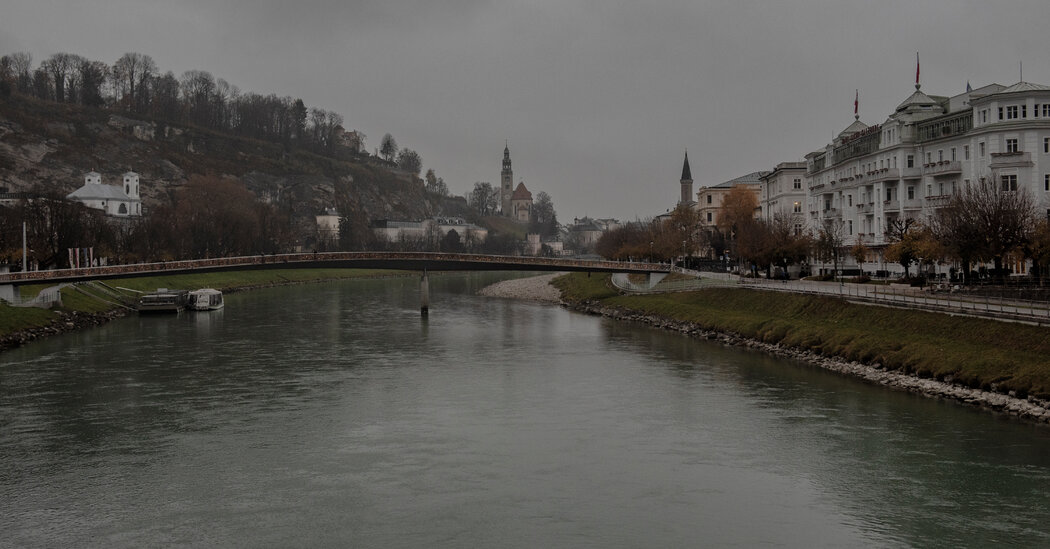 Belgium is highly vaccinated, at 75 percent, but a rise in cases has caused the government to impose tighter restrictions, including more working from home and wider mandatory mask wearing. That prompted a protest in Brussels on Sunday of an estimated 35,000 people near the European Union headquarters. Some protesters threw stones and set fires, the police made more than 40 arrests, and three officers were hurt.
Alexander de Croo, the prime minister of Belgium, called the violence "absolutely unacceptable." Like Mr. Rutte, he said Belgians were free to protest, but that "the way in which some demonstrators behaved had nothing to do with freedom." He continued: "It had nothing to do with whether vaccination was a good thing or not, this was criminal behavior."
In Greece, the government said on Monday that unvaccinated people would be barred from indoor spaces, including restaurants, cinemas, museums and gyms. Vaccination certificates for those older than 60 will be valid for only seven months, with people then required to get booster shots to maintain validity.
In Slovakia, the country's prime minister, Eduard Heger, announced a "lockdown for the unvaccinated" from Monday. Slovakia and the Czech Republic banned unvaccinated people from restaurants, pubs, shopping malls, public events and stores, except for those selling essential goods.
The W.HO. chief for Europe, Hans Kluge, earlier this month blamed the region's woes on insufficient vaccination despite the availability of vaccines, and said that the continent could see half a million more deaths by February.
"We must change our tactics, from reacting to surges of Covid-19 to preventing them from happening in the first place," he said.