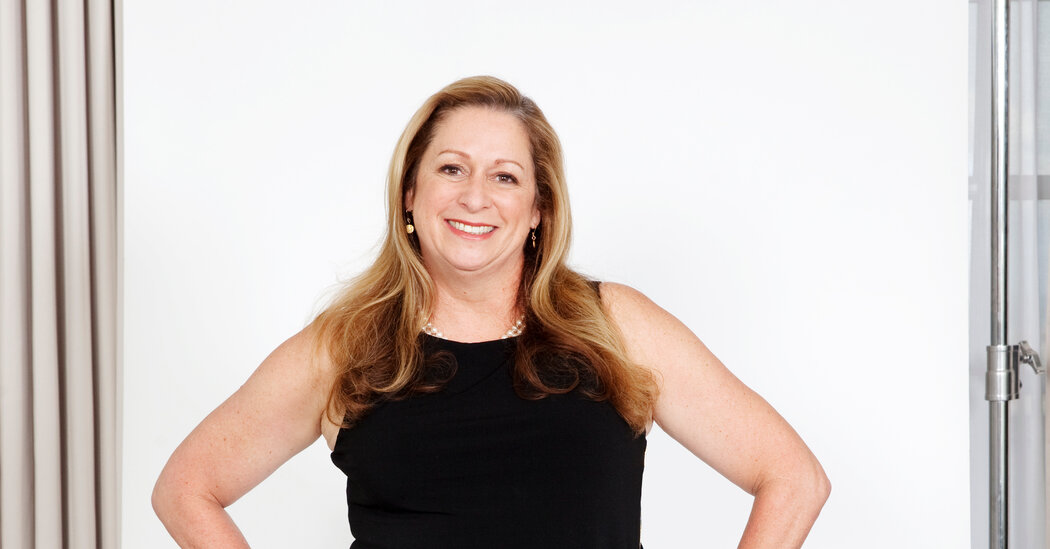 Mr. Iger has also left the company. Ms. Disney tells viewers that she decided to make the film because she was frustrated and angry at his "curt" response to an email she sent him in 2018 about theme park employee pay. He declined to comment for this article.
Ms. Disney has faced claims of discrimination and unfair treatment from former employees at one of her companies, Level Forward, which helps finance and produce entertainment projects with a social justice focus. ("There's fair criticism in there," Ms. Disney told The Hollywood Reporter last year.)
In an interview via Zoom, Ms. Disney and Ms. Hughes, an Emmy-winning television newsmagazine producer, said they were "encouraged" by the Disneyland pay increase but said it wasn't enough — that around $24 an hour was the needed "living wage."
"If everything's different, then why did the new C.E.O. walk away with $32.5 million for a not very profitable year?" Ms. Disney said. She was referring to Bob Chapek. Disney reported $2 billion in profit for 2021, compared to a loss of $2.8 billion in 2020. Before the pandemic, Disney was generating $10 billion annually in profit.
The filmmakers are still looking for a distributor. They hope to use Sundance to generate interest from Netflix, Amazon Prime Video, Apple TV+ or another Disney competitor. In addition to its condemnation of Disney, "The American Dream and Other Fairy Tales" takes on a host of complicated subjects, including the evolution of capitalism, shifting government economic policies and racial injustice.
"I want changes to the entire system — from C.E.O.s generally and from Wall Street especially — that result in the recognition of the dignity and humanity of every single worker," Ms. Disney said.
Ms. Disney is a prominent member of the Patriotic Millionaires, a group that pushes for higher taxes on businesses and wealthy individuals like themselves. As she has said over the years, it is a position that some of her own family members have a difficult time understanding. (That appears to include a brother, Roy P. Disney, who has supported Mr. Iger and is not involved with "The American Dream and Other Fairy Tales.")
Lest anyone think the film is her final word on the subject of pay inequality at Disney and other companies, she ends her documentary with these words: "To be continued."