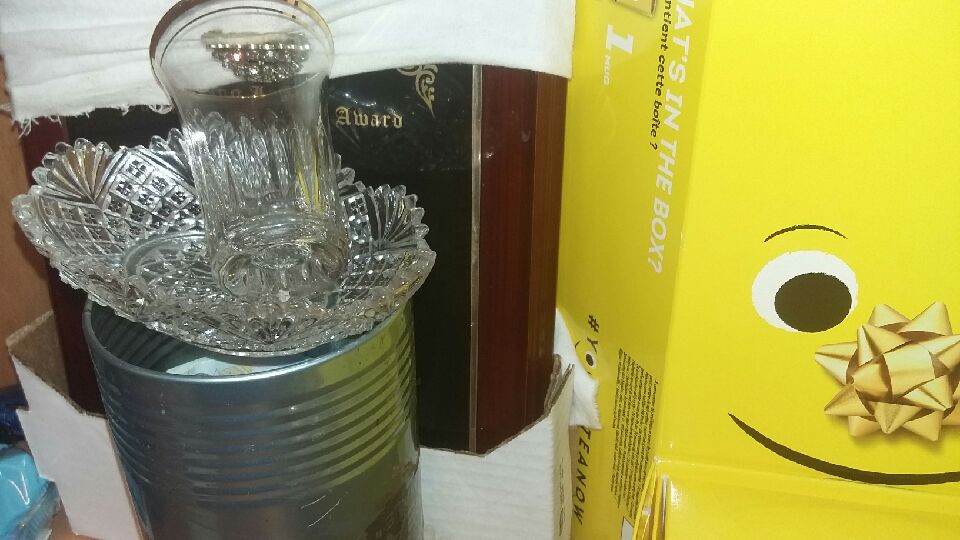 Eva Naets arranged two films The first called Theatre Cabaret which will be a fairy tale.
Where she didn't get her first film. Erwin Bauwens Got an award in 2022 for Cabaret Artist Outstanding legacy for it in America the Accademia Music Awards. Where Erwin Bauwens Composed this South American Latin/Greeks Fairy tale.
The Second Film arranged By Eva Three Day's Wind/Three Days of Rain. & Three days of sun. Over the province of France to the province of Spain.
Where Erwinn Bauwens was again invited to compose for this theatre. He Worked the whole year on it and after a year he was done had this psychiatric clinic decided that he can do better then what she still not had even listened to the song. So they sent Erwin bauwens this film which is a forbidden film as it is hidden on YouTube;
Erwin Bauwens realised the fraud, he contacted Eva to see the film and told her that they didn't got my version. So they watched and he let her see what they done with it and her response was no she didn't want to see it any more.
Eva Adam & Eva Garden Of Eden is Eva Kicked him out of her paradise Film
03/06/2023