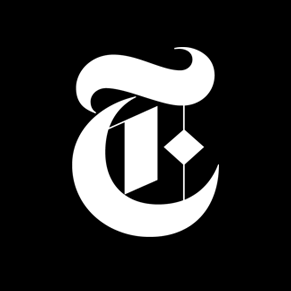 The decision by arbitrators to allow the Russian figure skater Kamila Valieva to compete this week brought little clarity to the dispute over her positive test for a banned substance. Some lingering questions are unlikely to be answered for weeks, if not months.
Valieva, the 15-year-old prodigy who was crucial to Russia's victory in the team event last week, is widely considered the favorite in the women's individual competition that is about to open in Beijing. But the consequences of her positive test are just beginning to send ripples across the skating world, and at least a dozen of her competitors will not be awarded their own medals until her case is settled.
Here's what we know so far, and what we don't.
What started this?
Valieva tested positive for trimetazidine, a banned heart medication that could increase endurance. The positive result came from a urine sample that she submitted at the Russian national championship on Dec. 25. But Russia's antidoping agency said it had learned of the failed test on Feb. 7, the day Valieva led the Russians to a gold medal in the team event.
Did Valieva know she was taking a banned substance?
It is not known whether she knowingly took a banned drug. Many experts said, based on past cases, it was possible that she had been given the drug by adults, probably without her knowledge.
Valieva has not spoken with reporters since her positive test was revealed.
What punishment could she receive?
If she is ruled ineligible, even weeks or months from now, Valieva or the Russian team could be stripped of their gold medals from the team event. And if she wins a medal in women's singles, that could be revoked, too.
The International Olympic Committee said Monday that no medals would be given in events in Beijing in which Valieva has won or claimed a spot on the podium, at least until the case is resolved.
Because she is younger than 16, Valieva is considered a "protected person" by the World Anti-Doping Agency and therefore could receive a lesser punishment than an adult who could receive a maximum two-year suspension. If she can show that her use of the drug was unintentional, she could receive only a reprimand and be able to keep her medal or medals.
Who decided that Valieva could continue to compete?
The Court of Arbitration for Sport, the highest legal body in global sports, appointed a panel of judges who ruled on a narrow procedural point: Should Russia's antidoping agency reinstate a provisional ban that it imposed on Valieva last week and then quickly lifted?
The panel said Monday that it would be unfair and cause "irreparable harm" to Valieva if she were barred from the Olympic competition.