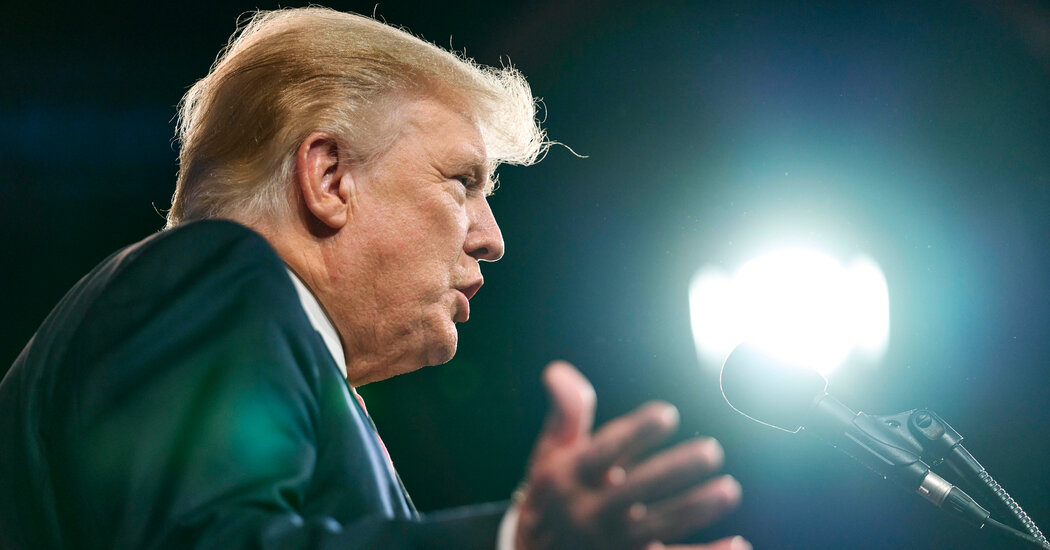 In fact, the White House has taken pains to emphasize its continued opposition to Mr. Trump's legal arguments. On Dec. 23, Ms. Remus reiterated her rejection of Mr. Trump's blanket assertion of executive privilege in a letter to David S. Ferriero, the head of the National Archives, writing that "it is not in the best interests of the United States."
Mr. Trump filed a federal lawsuit in October trying to block the archives from releasing any materials to Congress, calling the committee's attempt to obtain records "nothing less than a vexatious, illegal fishing expedition." A federal appeals court ruled on Dec. 9 that Congress was entitled to see records related to the attack, and on Dec. 23, Mr. Trump's lawyers asked the Supreme Court to take up the case.
News of the deal, reported earlier on Tuesday by The Associated Press, comes less than two weeks before the first anniversary of the attack, and at a moment when the committee is ramping up its pressure on recalcitrant Trump confidants, onetime administration officials and, most recently, the former president's allies in Congress.
Just before Christmas, the committee asked Representative Jim Jordan, Republican of Ohio, to meet with its investigators about his communications related to the run-up to the Capitol riot. Those exchanges include Mr. Jordan's messages with Mr. Trump, the former president's legal team and others involved in planning rallies on Jan. 6 and congressional objections to certifying the election results.
Key Figures in the Jan. 6 Inquiry
---
"We understand that you had at least one and possibly multiple communications with President Trump on Jan. 6," Mr. Thompson wrote in a letter. "We would like to discuss each such communication with you in detail."
Representative Liz Cheney, Republican of Wyoming and the vice chairwoman of the committee, has endorsed that approach, calling Mr. Jordan a "material witness" to the events of Jan. 6.
Mr. Jordan has said he will consider cooperating with the committee depending on its requests, though he also has called the panel a "sham."