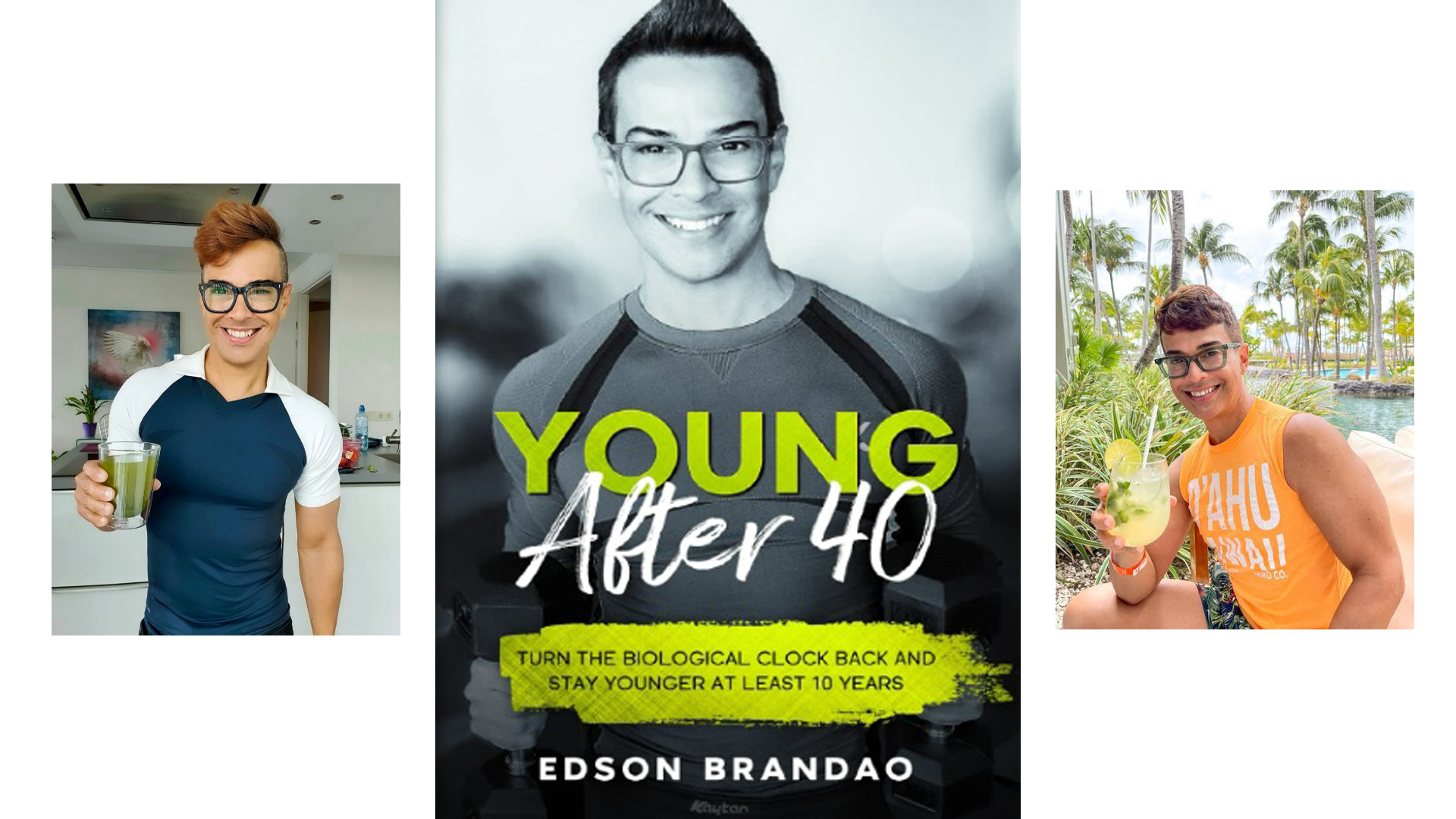 To appear younger, most of us must make at least a small effort. We dress appropriately.   We take care of our skin. We take care of so many things, yet it's often in vain. On the other hand, a select few are given naturally attractive features that make determining their true ages impossible, but it also needs some effort.  Many people wish to appear half their age, but Edson Brandao, a 54-year-old man, has worked hard to achieve this goal. Edson Brandao, Brazilian and German, living in The Netherlands, is a worldwide well-known influencer and writer. Many people have been surprised by his youthful appearance. Edson is 54 years old, which you wouldn't guess just by looking at him. He was born in 1967 and yet appears to be in his early twenties. Experts contend that while not everyone has the time or money to seem this young, there are ways to delay the aging process. So, what's the deal with his youthful appearance? Each has a different method that they believe could help with anti-aging. Edson prioritizes a nutritious diet, regular exercise, and cultivating a good mindset through meditation and positive affirmation.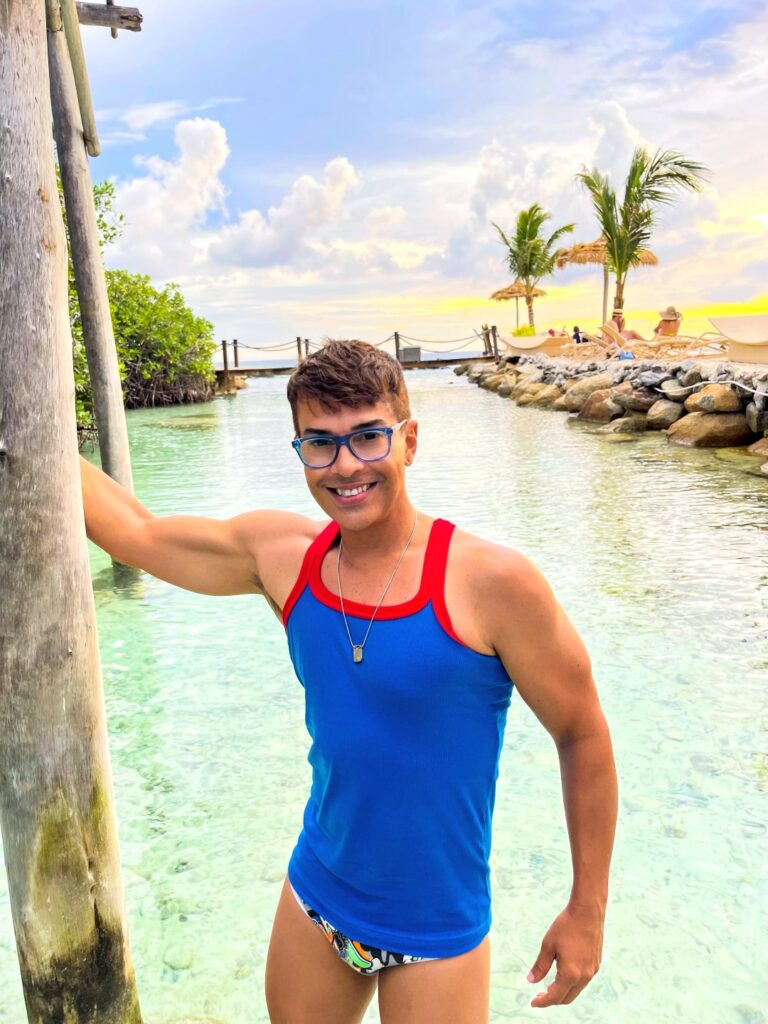 He's always been a confident man, and at 54, he claims to have more power than he's ever had before, thanks to daily exercise, healthy nutrition, skincare, and a positive outlook. In order to stay young and fit, you must have a positive mindset and attitude. Everyone knows that a balanced diet and exercise habit can help you stay more youthful and healthier, but only a few people realize the power of a positive outlook. Positive thinking has several advantages, like stress reduction and enhanced immunity, especially crucial in these challenging Covid 19 times. But it can also help you live longer. People often find it tough to accomplish something that would assist them in looking fit. However, by following Edson, everyone will notice that there is something you can do right now to look younger, lower your blood pressure, and get in better shape. It's free, simple, and requires no equipment. You can even perform it while lying down. It's a positive mindset. Edson is the best example of realizing that positive thinking is important.
Edson documents his journey on his Instagram account, @edsonsecrets, and has authored a book, Young After 40, in which he discusses his tips for keeping young and happy. He provided all of the information necessary to change one's lifestyle to be more healthful in his book. Many people are hesitant to make such a change because they believe it would require a significant amount of effort. So here is the help.  The book will walk you through every stage of changing your daily habit calmly and clearly. The gradual progress of the results motivates to maintain the new lifestyle.
"I want to encourage others and offer them the positive message that you can do anything in life if you really want to," the 54-year-old added. "I am living proof that you can do anything you set your mind to. A person who can live to be elderly and still feel young. The first step is to accept and love oneself. You're exactly as good as you believe you are. Daily exercise, healthy food, and a constant focus on the positive aspects of life and the good things that matter is coming to you. "If you are 55 or older, it is extremely crucial to engage in safe physical exercise in order to appear younger than your age.
Though you won't be able to look half your age, this man can motivate anyone looking for techniques to slow the aging process.
Check out the Instagram Profile at @edsonsecrets
https://www.instagram.com/edsonsecrets