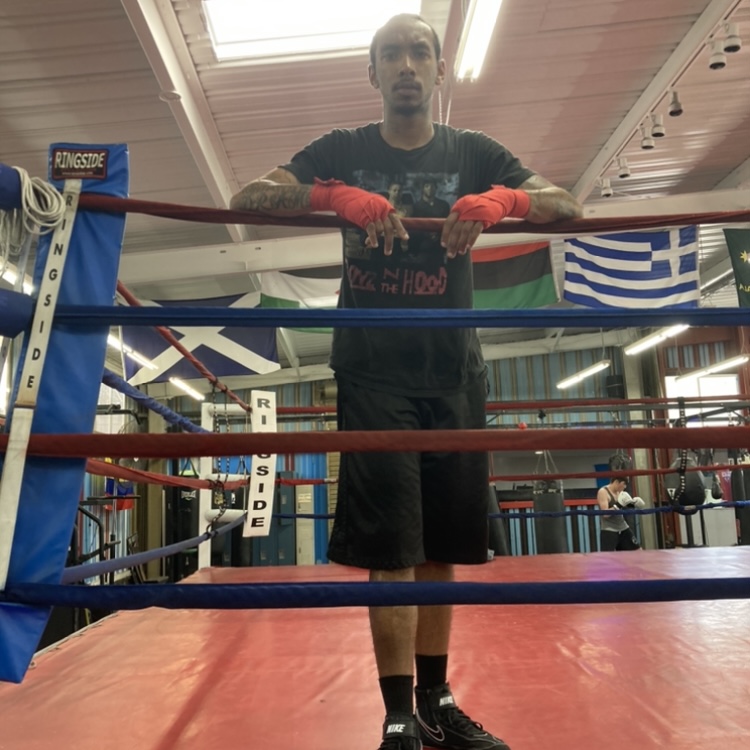 Media Mogul and boxer 'Drama', helps to re-innovate the way upcoming artists and businesses view marketing. From his platform he is already been fortunate enough to work with major artists, NFL players, upcoming artists, clothing lines and more. With over $300,000 in sales, and thousands of clients WORLDWIDE, Drama sets out to bring his services to the world of entertainment. Through his network the likes of Master P, Treyway Entertainment, Hollywood Unlocked, 50 cent, Nev Schulman, DJ Scream and more, have showed support in some of his recent campaigns.
Although he is now a promoter, Drama has songs with major artists like Jhene Aikó, Wiz Khalifa, Tory Lanez and more. At the current moment he's working on the lyrics to a song that's produced by Pierre Bourne but since his retirement from rap it's not sure of when his supporters will get that.
His song, 'Recognize' featuring Wiz Khalifa has already been featured in numerous articles across the globe. Currently, there are only a few songs on the net since the name switch from, 'Young Jay'. When he went as 'Young Jay' he had the chance to record his first single featuring Tory Lanez, titled 'Can't Sleep On YOU', the pair have 2-3 singles together.
Drama also owns media company, 'Indie Hip Hop Buzz'. The company aims to bring more awareness to independent artists and their work as a whole. Drama and his team have secured over 1,000 radio premieres, booked hundreds of shows, helped attracted millions of streams and they continue to do LEGENDARY work.
Follow the brands that are helping unsigned artists
@dramapromo_ @hiphopbuzz__ @dramasquadjay