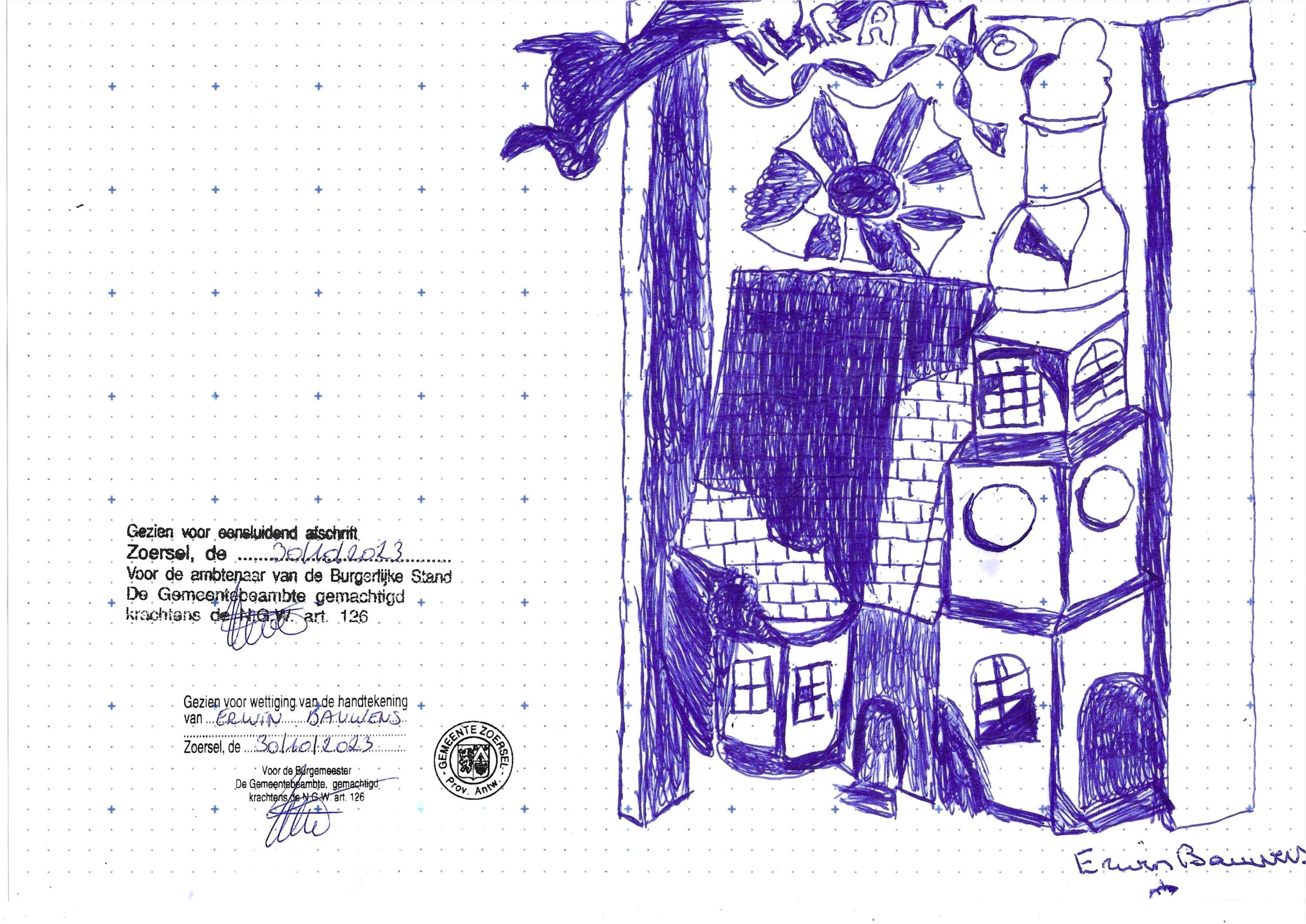 I met, Natalie on a Winter Evening.
I just came back from paintball.
When I heard in some caint invocabulairian.
In a conversation, it went over Natalie.
So I crossed the street.
And fall in this last Hundreds day's party.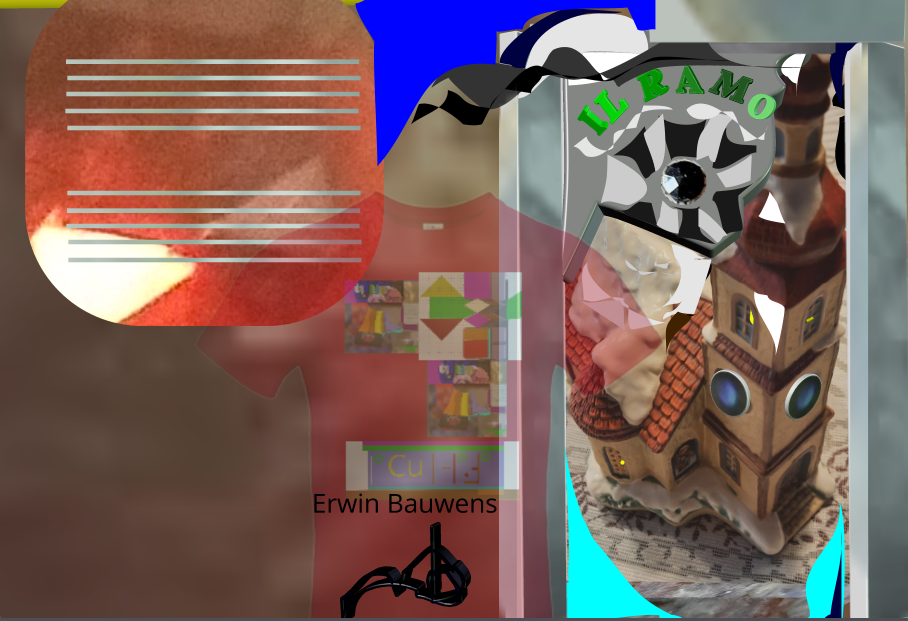 I stared with a dance immediately a group came to the challenge.
I did my move my ancle in the side back of my knee.
When I bended my knee to tog floor I did my spin. This challenge group the wanted to do the same and that's why.
So I won the battle and also Natalie.
She stood behind me so I set a distance and step to the back and our hands strongly in each other she dropped her beer bottle.
I asked later and said sorry, here is another bottle. In our dance together. I was amazed, that she could handle This Champion Hall Dance. The question was that could I handle this as well, even I Was VL- Champion '87 Minimum as well WR° holder Friendly competition Discipline High Jumping 2.70H.
ON a Tartan pïste 30'° away From LInkeroever.Antwerpen.be