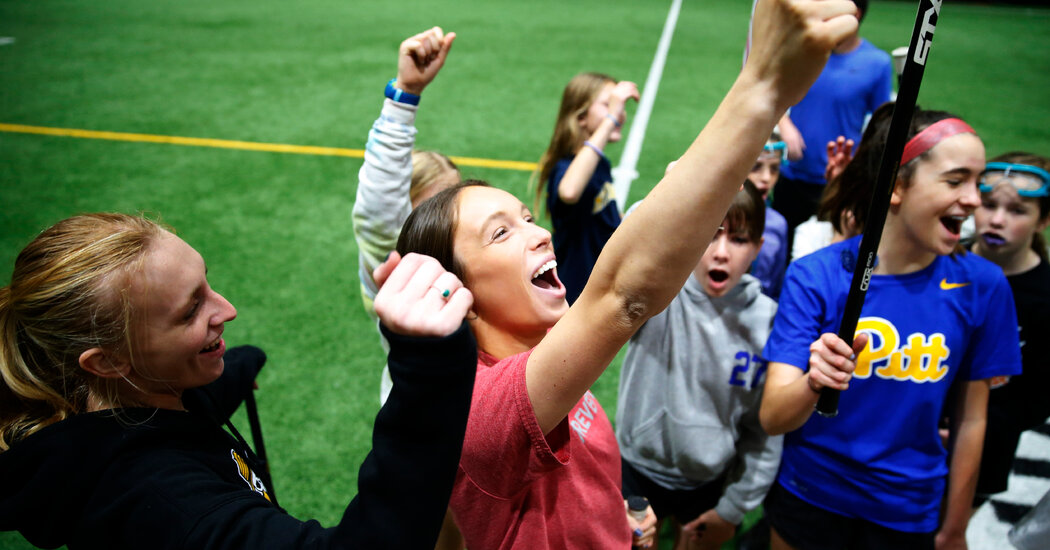 She knew athletes at Duquesne had pursued other options — one, for instance, had made a deal with a food delivery service — but she had focused on teaching, she said, because she wanted to set an example for younger players. She did not understand how lessons could compromise her integrity as a college athlete.
"I know a lot of people are against it because they see how much money and how crazy the deals are and that's the only thing that you see on the news," she said, adding, "This can be such a positive thing for so many, quote-unquote, regular, normal day-to-day athletes who aren't those big names."
Although many of the agreements involve students who play in Division I, the N.C.A.A. tier that draws the most public attention and money, athletes who compete in Divisions II and III may also cash in. Opendorse said the average compensation for name, image and likeness participants was $75 in Division II, less than 10 percent of their Division I peers, and $37 in Division III.
"If you want to get it, go get it," said Shane Bell, a center on the football team at Erskine College, a Division II school in Due West, S.C.
Since July, Bell has made about $525 (and gotten free food) from Mama's Sweet Shoppe, a local business in his part of Abbeville County, in exchange for appearances and social media posts on platforms like Instagram, where he has nearly 1,900 followers. Wary of a turbulent economy, he said, he has saved what he has made so far.