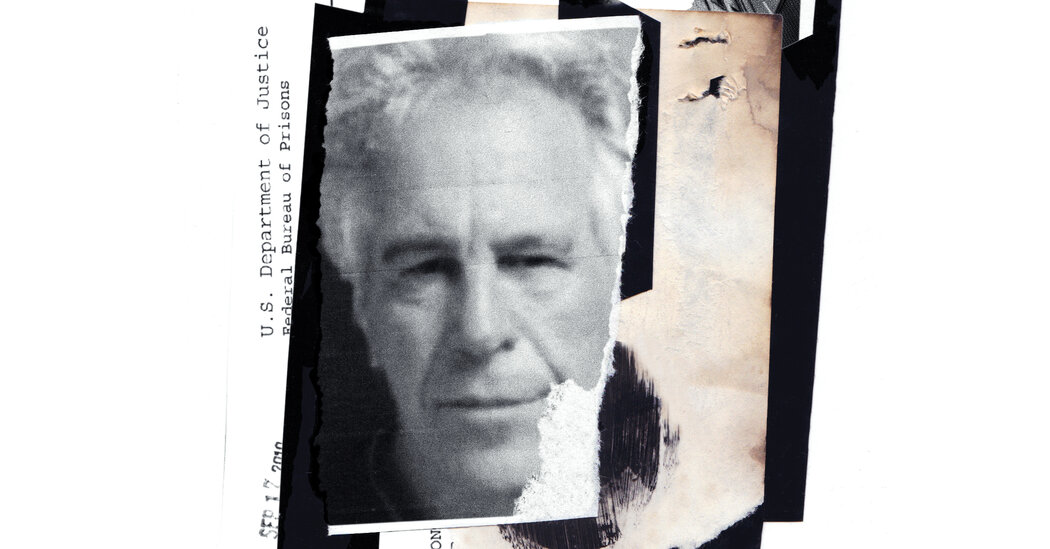 "The lack of significant interpersonal connections, a complete loss of his status in both the community and among associates, and the idea of potentially spending his life in prison," the post-mortem continued, "were likely factors contributing to Mr. Epstein's suicide."
The Bureau of Prisons, in a statement, declined to comment on Mr. Epstein's detention, but said "the safe, secure and humane housing of inmates is B.O.P.'s highest priority."
The bureau said it had created a task force to address the mental health implications of housing inmates alone, and was committed to improving its suicide prevention program, including "continuing to train B.O.P. staff on suicide prevention, risk assessment and emergency responses."
This fall, the Justice Department, citing poor conditions at the jail, also temporarily closed it, moving its prisoners to other facilities.
The Times obtained the materials after suing the Bureau of Prisons, which had repeatedly rejected its public-records requests. As part of a settlement, the agency agreed to turn over internal memos and emails, visitor logs, handwritten notes from inmates, and the psychological reconstruction of Mr. Epstein's death. Many of the documents were heavily redacted; some were withheld entirely, including a number of records associated with the earlier suicide attempt.
At a hearing in April regarding The Times's lawsuit, Judge Paul A. Engelmayer of Federal District Court in Manhattan said he was "struck by the audacity of the initial denial by the Bureau of Prisons" to make the records available in a case that he described as a "high-profile epic failure."
"It certainly does raise a concern," the judge added, "that the wagons are being circled."
'Talking About Celebs'
Mr. Epstein's stay at the detention center began on Saturday, July 6, 2019, after his arrest at Teterboro Airport in New Jersey, where he had arrived from Paris on a private jet. An indictment charged that Mr. Epstein, 66, had over many years recruited dozens of teenage girls to engage in sex acts with him at his mansion in Manhattan and his estate in Palm Beach, Fla., paying them each hundreds of dollars in cash.