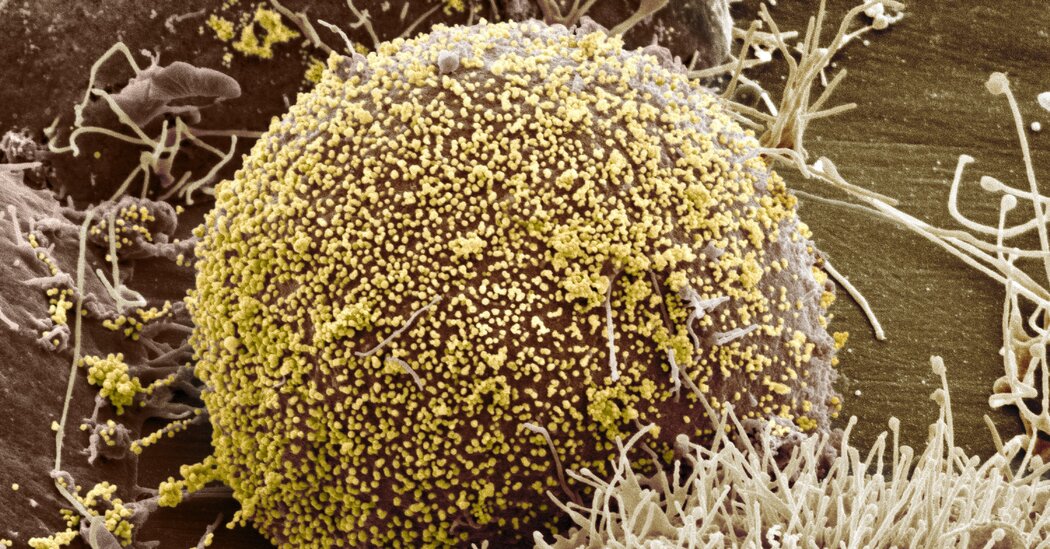 A bone marrow transplant is not a realistic option for most patients. Such transplants are highly invasive and risky, so they are generally offered only to people with cancer who have exhausted all other options.
There have only been two known cases of an H.I.V. cure so far. Referred to as "The Berlin Patient," Timothy Ray Brown stayed virus-free for 12 years, until he died in 2020 of cancer. In 2019, another patient, later identified as Adam Castillejo, was reported to be cured of H.I.V., confirming that Mr. Brown's case was not a fluke.
Both men received bone marrow transplants from donors who carried a mutation that blocks H.I.V. infection. The mutation has been identified in only about 20,000 donors, most of whom are of Northern European descent.
In the previous cases, as the bone marrow transplants replaced all of their immune systems, both men suffered punishing side effects, including graft versus host disease, a condition in which the donor's cells attack the recipient's body. Mr. Brown nearly died after his transplant. Mr. Castillejo's treatment was less intense, but in the year after his transplant, he lost nearly 70 pounds, developed a hearing loss and survived multiple infections, according to his doctors.
By contrast, the woman in the latest case left the hospital by day 17 after her transplant and did not develop graft versus host disease, said Dr. JingMei Hsu, the patient's physician at Weill Cornell Medicine. The combination of cord blood and her relative's cells might have spared her much of the brutal side effects of a typical bone marrow transplant, Dr. Hsu said.
"It was previously thought that graft versus host disease might be an important reason for an H.I.V. cure in the prior cases," said Dr. Sharon Lewin, president-elect of the International AIDS Society, who was not involved in the work. The new results dispel that idea, Dr. Lewin said.
The woman, who is now past middle age (she did not want to disclose her exact age because of privacy concerns), was diagnosed with H.I.V. in June 2013. Antiretroviral drugs kept her virus levels low. In March 2017, she was diagnosed with acute myelogenous leukemia.