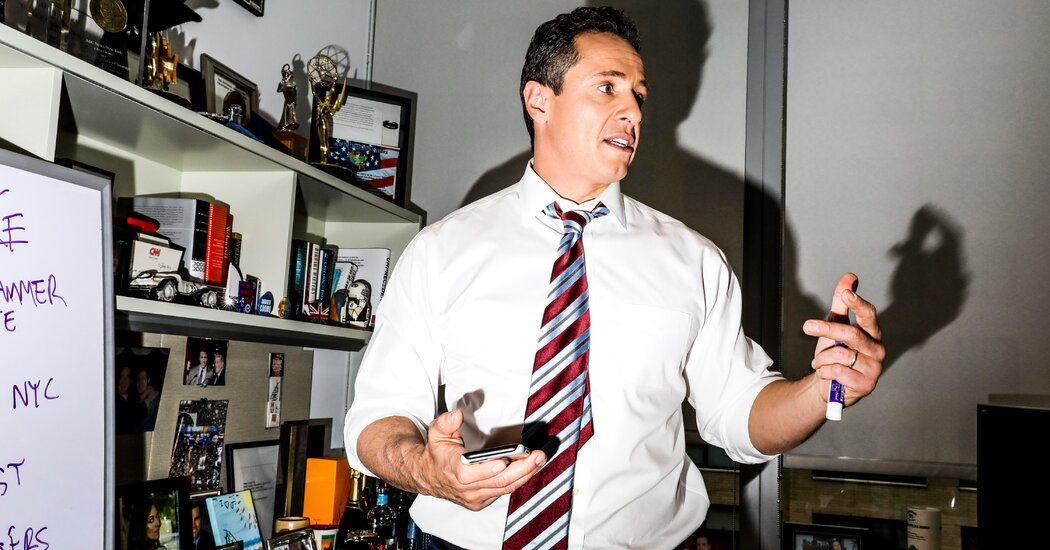 But the testimony and text messages released this week suggested that Mr. Cuomo did reach out to other journalists. "When asked, I would reach out to sources, other journalists, to see if they had heard of anybody else coming out," he told investigators.
The Downfall of Andrew Cuomo
---
Card 1 of 5
The path to resignation. After drawing national praise for his leadership in the early days of the pandemic, New York Governor Andrew Cuomo was confronted with several scandals that eventually led to his resignation on Aug. 10, 2020. Here is what to know about his political demise:
According to the documents, Ms. DeRosa texted Mr. Cuomo in mid-March to ask if he knew the status of an article about his brother by the New Yorker investigative reporter Ronan Farrow. "Story not ready for tomorrow," Mr. Cuomo replied. Asked by investigators, he said he had obtained that information by reaching out to a "fellow journalist who works with Ronan a lot."
Hours after the release of Ms. James's report on Monday, CNN said only that its executives would "be having conversations and seeking additional clarity." On his show that night, Mr. Cuomo made no mention of the attorney general's documents and participated in his usual friendly on-air chat with Don Lemon, the host who follows him at 10.
By Tuesday afternoon, CNN's top executives were mulling Mr. Cuomo's fate just as they were convening for a meeting on the news network's own corporate future.
David Zaslav, the chief executive of Discovery, who masterminded a deal this year to merge with CNN's parent company, WarnerMedia, visited CNN's Hudson Yards offices in Midtown Manhattan on Tuesday, four people with knowledge of the meeting said. The previously scheduled gathering was intended as a get-to-know-you session with Mr. Zaslav, who has been conducting similar meetings with executives throughout WarnerMedia, the media and entertainment company owned by AT&T since 2018. About a dozen of CNN's top managers attended, including senior personnel from the Washington and Atlanta offices, two of the people said.
Mr. Cuomo joined CNN in 2013, when Mr. Zucker hired him away from ABC News and installed him as the host of "New Day," a morning show. Mr. Cuomo was a veteran correspondent who had covered California wildfires, shooting rampages and war zones.
But he faced early pushback from media critics after twice interviewing his brother on CNN, including a call-in segment after Andrew Cuomo's inclusion in People magazine's "Sexiest Man Alive" issue. At the start of the pandemic in 2020, Andrew Cuomo regularly appeared on "Cuomo Prime Time," where their brotherly banter enthralled viewers and Mr. Zucker alike.