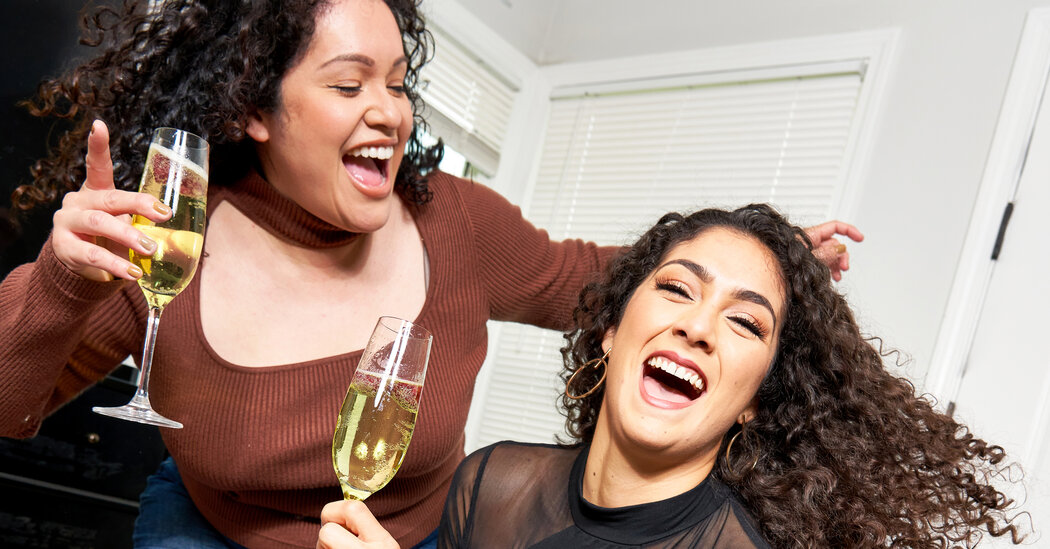 "I went home and starting thinking about it a lot more seriously," Ms. Wells said. One month later, she put in her own resignation notice, catalyzed by the run-in with her neighbor. "She was like my hero."
The payoffs for some pandemic quitters have been significant. Nikissa Granados, 26, was weighing whether to leave her job at an Orange County, Calif., school in 2020 to do freelance social media marketing. She made the leap after seeing two of her teammates resign.
Ms. Granados went from making $2,100 a month, spending days on her feet setting up cots for nap time and begging children to wear their masks, to making as much as $8,000 monthly while dictating her own schedule, she said. She realized something now viscerally clear to many child care providers: In her work at the school, the mismatch between strain and pay had been stark.
For employers, replacing just one quitter is a straightforward task. But replacing several, or even dozens, is far more challenging, and the interim period tends to leave existing staff with a heavier load, while recruiters field awkward questions about what's fueling all the departures. With quitting rates soaring, some executives are wondering how to lift morale.
Seth Besmertnik, chief executive of the marketing software company Conductor, had seen his company's turnover rates hover in the low single digits for years. He even worried that his retention was too strong, making it hard to scout new talent.
Over the last two years, though, turnover rose into the double digits. Mr. Besmertnik had to get creative in his tactics to keep workers content, including adding new holidays and bringing Broadway actors from "Hamilton" and "Dear Evan Hansen" to sing "Burn" and "Waving Through a Window" (respectively) for staff during all-company video meetings.
Career coaches, meanwhile, worry that some people are being too easily influenced by the behaviors of their roaming colleagues. Kathryn Minshew, chief executive of the Muse, a job search site, warns clients that a single employee's desire to leave a company shouldn't have too much bearing on the decisions that friends make.