Oluwasegun Ajayi who is popularly known as Zanny Gee is a afrobeat music artist who resides in the United States,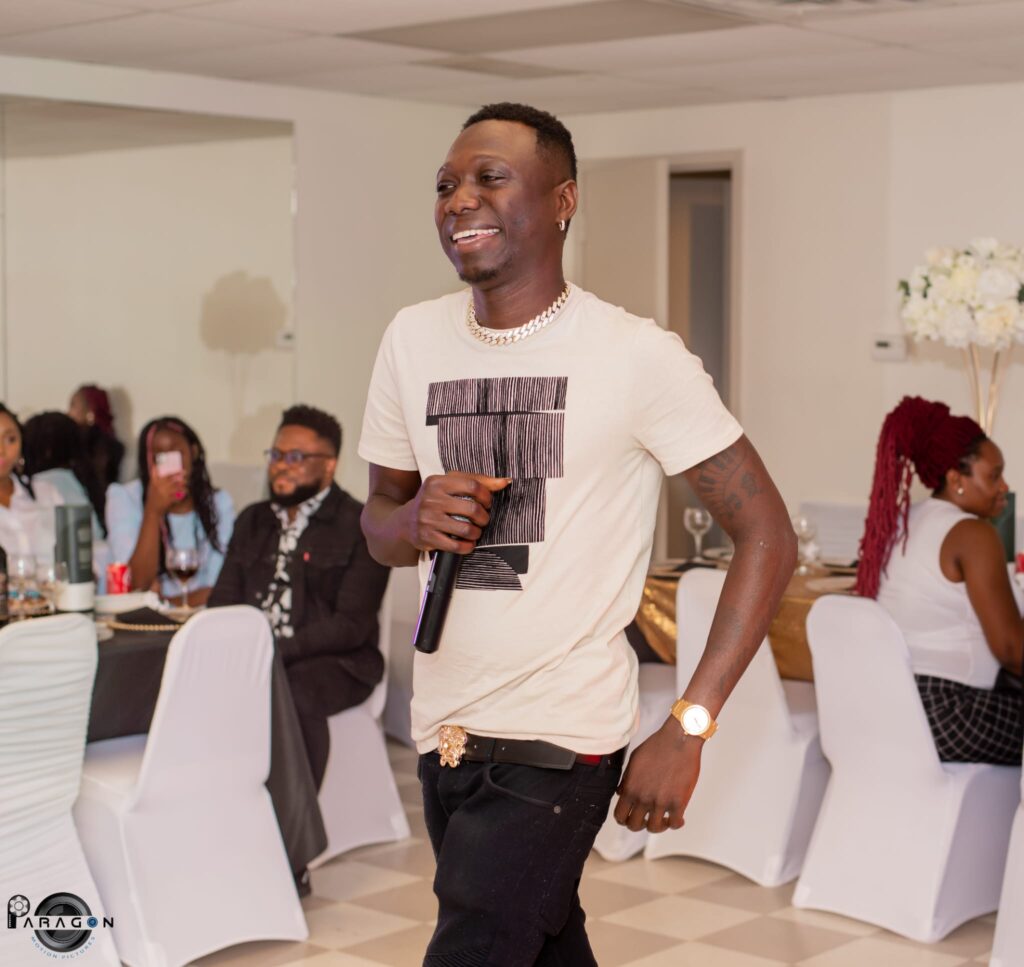 Zanny gee have been into music since he was 15 years old. Zanny gee who's full name is Oluwasegun Ajayi resides in the state of Oklahoma in the United States.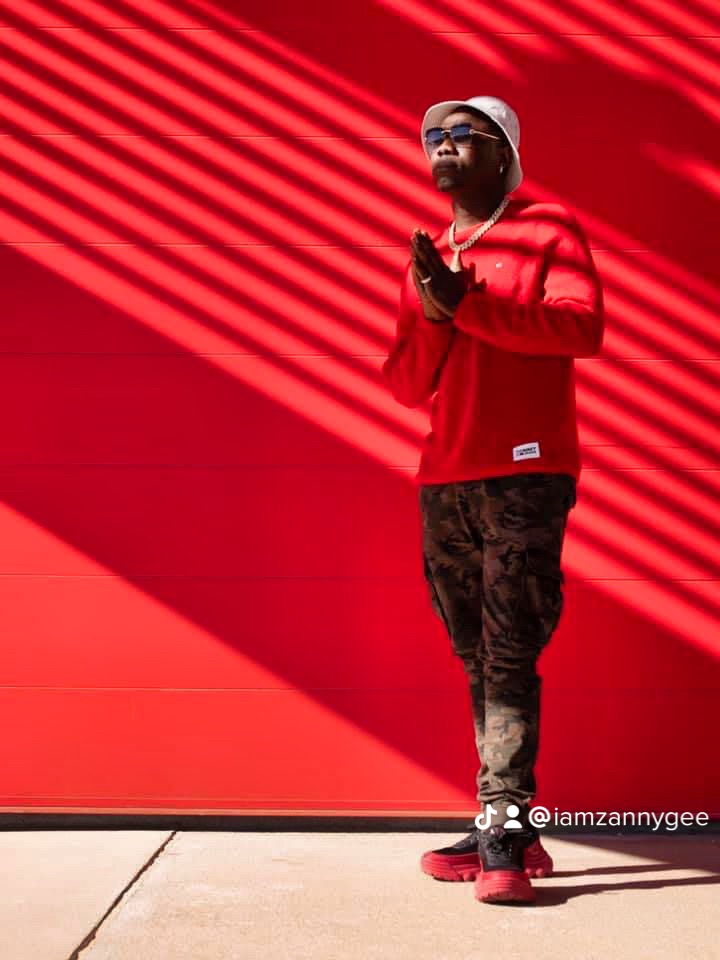 Zanny gee is considered an afrobeat / hiphop artist based on his Multitasking in the music industry. Zanny gee was born and raised in Lagos Nigeria before he relocated to the United States back in 2010. Zanny gee was born on November 4th of 1990.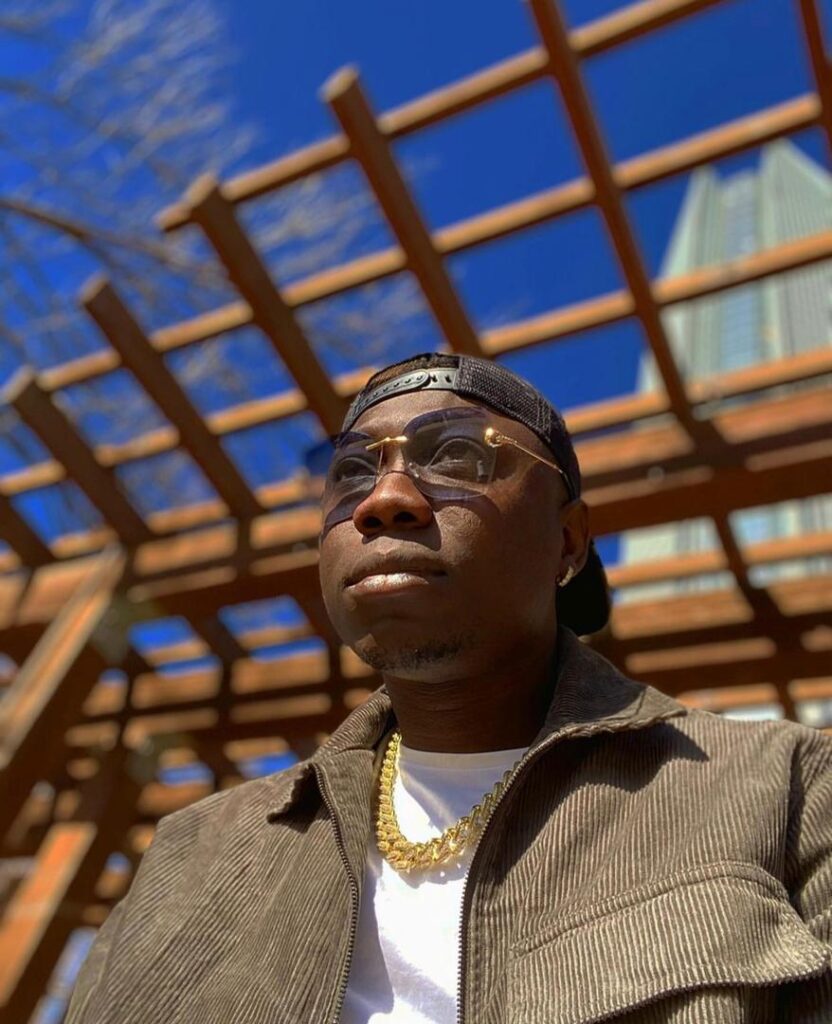 Zanny gee who is now the face of afrobeat in Oklahoma City is now pushing his career to becoming the first international artist in the state to gain popularity/endorsement without been raised in the states. Zanny gee tend to have over 400 thousand followers across all his social medias.
Instagram @iamzannygee 81k followers, TikTok @iamzannygee 13k followers, Facebook @iamzannygee200k, Twitter @iamzannygee, YouTube @iamzannygee etc.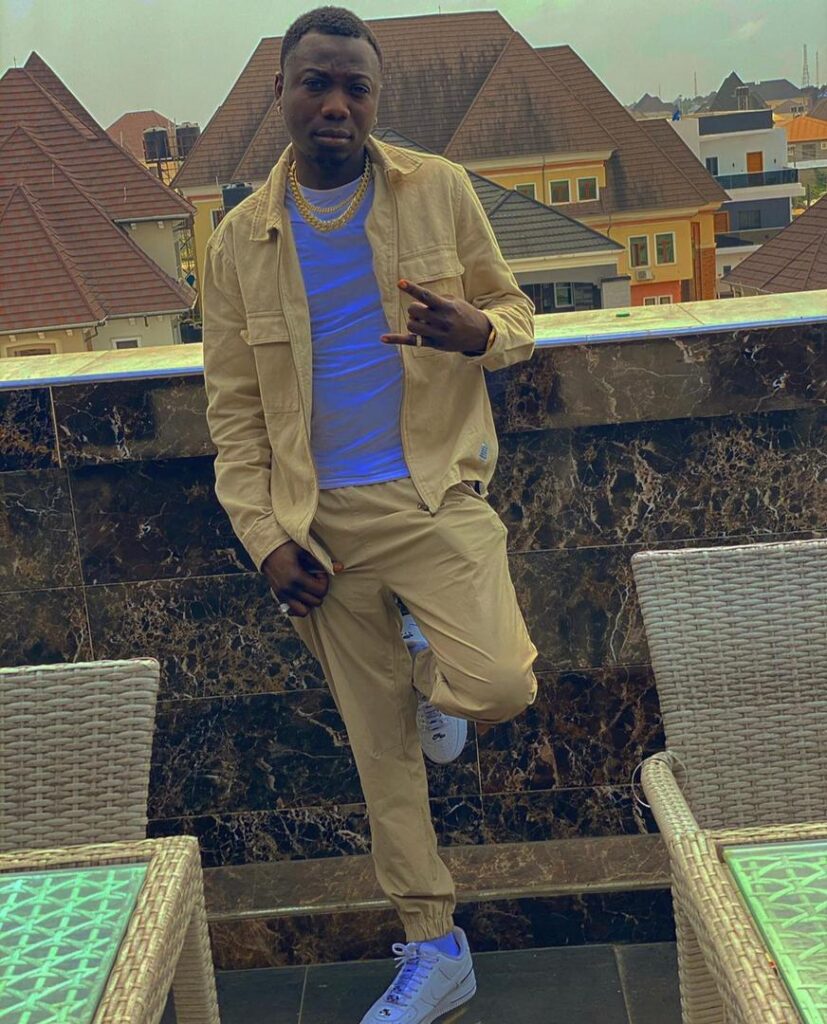 Zanny gee have a music streams of over 3million across all music platforms all over the world. Zanny gee has 5 music videos out which one of his songs is currently trending. "Isabella" the song which is trending was Made in February 2021 and has gained popularity in Oklahoma metro area and out of states like dallas/ Maryland etc Zanny gee is here to change the game on afrobeat market in the United states and in Africa.