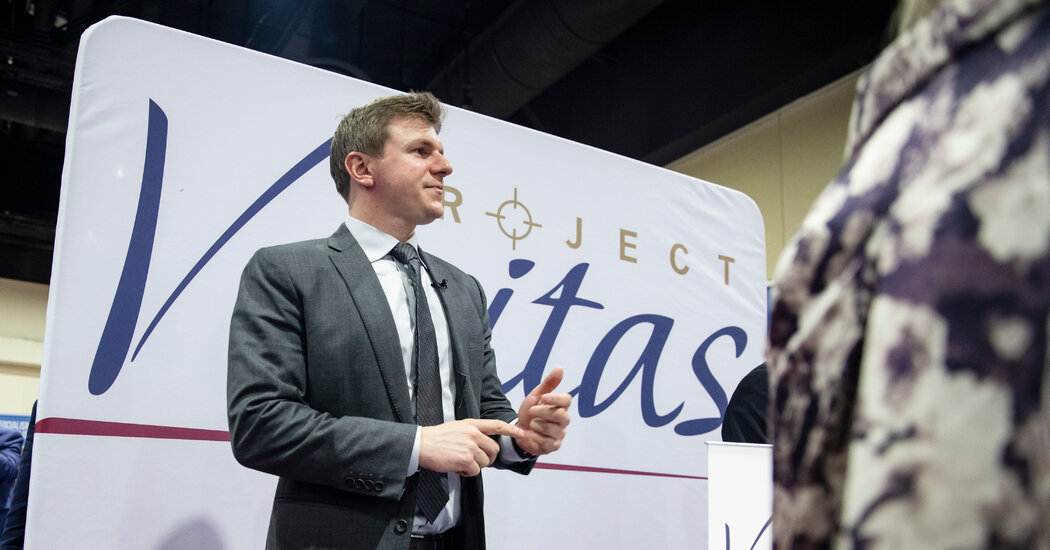 Roberta Kaplan, a lawyer for Ms. Biden, declined to comment.
The episode has its roots in the spring of 2020, as Ms. Biden's father was closing in on the Democratic presidential nomination. Ms. Biden, who has kept a low profile throughout her father's vice presidency and presidency, had left a job the year before working for a criminal justice group in Delaware.
She was living in Delray Beach, Fla., a small city between Miami and West Palm Beach, with a friend who had rented a two-bedroom house lined with palm trees with a large swimming pool and wraparound driveway, according to people familiar with the events. Ms. Biden, who had little public role in her father's campaign, had earlier been in rehab in Florida in 2019, and the friend's house provided a haven where she could avoid the media and the glare of the campaign.
But in June, with the campaign ramping up, she headed to the Philadelphia area, planning to return to the Delray home in the fall before the lease expired in November. She decided to leave some of her belongings behind, including a duffel bag and another bag, people familiar with the events said.
Weeks after Ms. Biden headed to the Northeast, the friend who had been hosting Ms. Biden in the house allowed an ex-girlfriend named Aimee Harris and her two children to move in. Ms. Harris was in a contentious custody dispute and was struggling financially, according to Palm Beach County court records. At one point in February 2020, she had faced eviction while living at a rental property in nearby Jupiter.
Shortly after moving into the Delray home, Ms. Harris — whose social media postings and conversations with friends suggested that she was a fan of Mr. Trump — learned that Ms. Biden had stayed there previously and that some of her things were still there, according to two people familiar with the matter.
September 2020: Project Veritas Obtains the Diary
Exactly what happened next remains the subject of the federal investigation. But by September, the diary had been acquired from Ms. Harris and a friend by Project Veritas, whose operations against liberal groups and traditional news organizations had helped make it a favorite of Mr. Trump.
In a court filing, Project Veritas told a federal judge that around Sept. 3, 2020, someone the group described as "a tipster" called Project Veritas and left a voice message. The caller said "a new occupant moved into a place where Ashley Biden had previously been staying and found Ms. Biden's diary and other personal items."