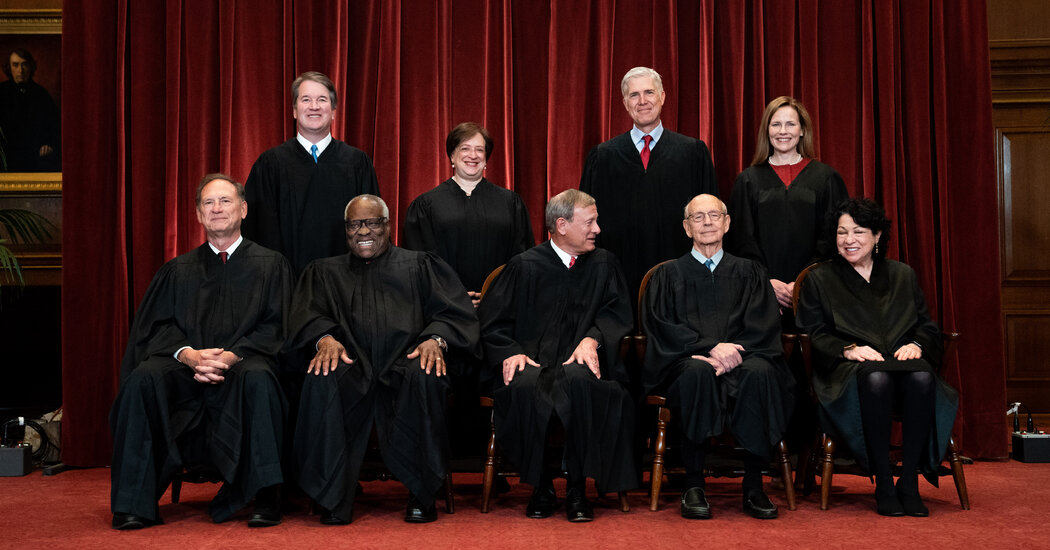 Fewer than 5,000 U.S. children were in the hospital with Covid last week, and many fewer were in "serious condition" or on ventilators. Some of the hospitalized children probably had incidental cases of the virus, meaning they had been hospitalized for other reasons and tested positive while there.
Covid, as regular Morning readers have heard before, is overwhelmingly mild in children, even those who are unvaccinated. The risks are not zero, and they have risen during the current wave of infections, especially for children with major underlying health problems. But the risks remain extremely low.
Consider these numbers: Over the past week, about 870 children were admitted to hospitals with Covid, according to the C.D.C. By comparison, more than 5,000 children visit emergency rooms each week for sports injuries. More than 1,000 are hospitalized for bronchiolitis during a typical January week.
Similarly, the risk of Covid hospitalization for children — even in recent weeks — has been much lower than the risk from the respiratory virus known as R.S.V., as the epidemiologist Katelyn Jetelina has shown.
Or consider this: Vaccinated elderly people are at much more risk of severe Covid illness than unvaccinated children.
Sotomayor's statement may not have been central to the case. But it was not a random error, either. Many other Americans on the left half of the political spectrum have also been exaggerating Covid's risks to children. As the authors of a Gallup poll last year wrote, "Republicans consistently underestimate risks, while Democrats consistently overestimate them."
I understand that these exaggerations often stem from an admirable desire to protect children from harm. But the result has been the opposite: The pandemic's disruptions have led to lost learning, social isolation and widespread mental-health problems for children. Many American children are in crisis — as a result of pandemic restrictions rather than the virus itself.