Matthius Hanna became particularly well known through his "100 Days Challenge". This experience is all about leaving your comfort zone and increasing your courage. And courage for sure is an absolutely essential virtue if you want to build a successful business. Today, with his companies MH Enterprises and The Way Of Business TV, Matthius Hanna transforms his personal experience from the "100 Days Challenge" into a completely new PR strategy. His goal is to thrive up companies for his clients in the field of coaching and marketing. In particular, Matthius solves their problems in customer acquisition with a concept built by out-of-the-box-thinking.
Matthius Hanna's background is in financial sales. It was back in 2016, when he began to launch his own products in the field of coaching and built up his expertise in online marketing with his own companies MH Enterprises and The Way Of Business TV. Since then, he has successfully transformed strategies from offline sales into the online business.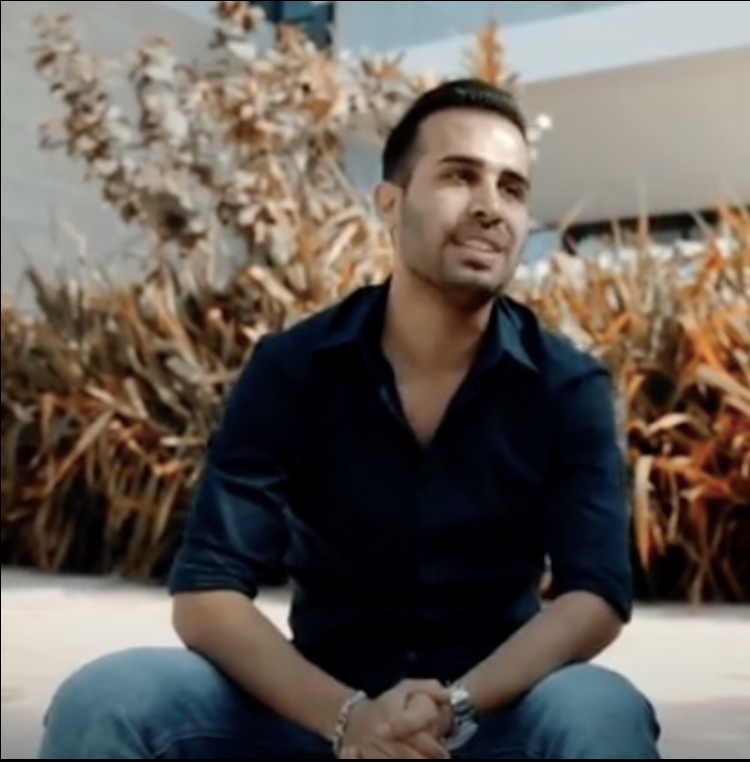 More customer confidence thanks to new PR marketing strategies
We all know the problem from our own experience: whether you need something fixed, are interested in financial advice, or need help elsewhere, each of us wants to call on expert assistance in the process. However, this is not so easy, because who is a real expert in the respective field? We just do not know which offer to choose because we suffer a total lack of experience. It is usually difficult to place this trust in a company right from the start.
But it's at this point that Matthius shows you how to turn the potential customer's weakness into a strength for your company. With his way of PR marketing, you have the opportunity to make this step easier for your customers. It's basically all there in your hands. And that is when you convince others with a professional marketing appearance.
Marketing by MH Enterprises hits the subconscious of the prospect you want to turn into a customer right to the core. Because it shows that someone has invested a lot of time and work, which in turn speaks for a serious approach. In today's world, it is more important than ever to stand out from the crowd with sophisticated marketing. It is therefore worthwhile to give free rein to your creativity and create a unique selling point in your industry to be successful.
The right PR marketing is a guarantee of customer acquisition if only because almost none of your competitors use it. Look around you: it's far too rare these days to come across a marketing concept that stands out from the rest because of its courage and extravagance, and does so in a positive way. If you manage to do just that without losing authenticity and continue to look professional, you've accomplished a lot. It may seem like a Herculean task at first, but MH Enterprises will tell you what to do to remain authentic and in the same breath present something so extraordinary that the visitor immediately realizes that you offer him exactly what he was looking for.
Website: www.thewayofbusiness.tv