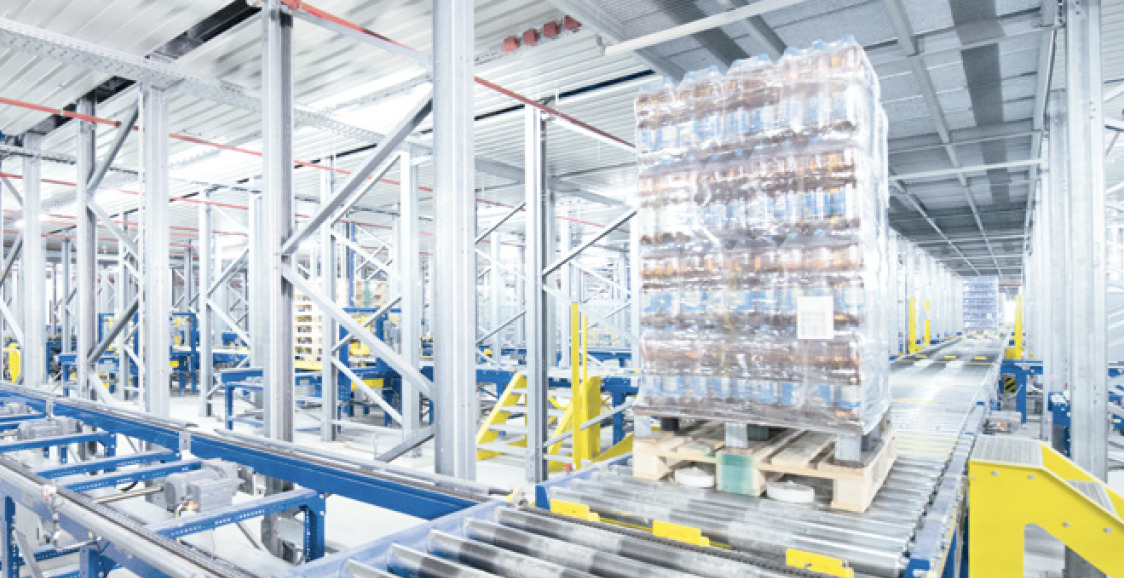 When it comes to your workstation, maximizing space with simplicity and efficiency is made possible with automated storage solutions. McMurray Stern, a top automated storage solutions company, has built its business on a design-build process for 40+ years.
McMurray Stern prides itself on innovation. Their automated storage and retrieval products are not only designed to reduce warehouse space, but also to improve the accuracy and speed of product delivery. Specialized in the planning and implementation of storage solutions, McMurray Stern is managed by a team that supports the design, order placement, site meetings, installation, services, and maintenance process.
The company provides a variety of services that are customized for various industries, including: agriculture, healthcare, manufacturing and distribution centers, museums, public safety, military/government, libraries, athletic, grocery stores, and retail. No matter the industry, McMurray Stern's advanced technological systems help to improve businesses run more efficiently by reducing time, space, and the need for overly complex software.
McMurray Stern has found post-pandemic success through the rise of online shopping. As retailers continue to offer faster shipping deals, and consumers order online more than ever before, warehouses must keep up with high conversion rates. Convenience is key, and people are always looking for quick ways to obtain products and services.
McMurray Stern offers a wide range of cost-effective solutions for businesses that increase the delivery speed. AGVs, HAIPICK robots, VLM, Mini Loads, Carousel Systems, Shuttle Systems, picking, cranes, Lift & Run, and conveyors are the types of automated solutions that the company provides.
Designed for a more productive handpicking and handling experience, the HAIPICK robot can be used across multiple industry departments to reduce time and manual labor costs while also increasing operational efficiency and storage density. Using artificial intelligence, HAIPICK robots are customized based on material goods.
Lift & Run is energy-efficient and commonly used by financially-cautious businesses. Manufacturers can design the Lift & Run solution to fit in smaller warehouses, while still allowing for an open workspace. The Lift & Run increases transportation to meet consumer demands quickly and more efficiently.
Spacesavers, one of the leading manufacturers that McMurray Stern partners with, is a Southern Californian mobile storage and filing system corporation. For over 30 years, Spacesavers has assisted organizations with engineering, manufacturing, and installation processes. Together with McMurray Stern, they are dedicated to providing the most innovative systems that uniquely match their customer's needs. No matter how large or how fragile, McMurray Stern ensures safe storage, every step of the way.
To determine which type of storage solution best suits your business, book a free 30-minute consultation with a McMurray Stern expert. Visit https://mcmurraystern.com/