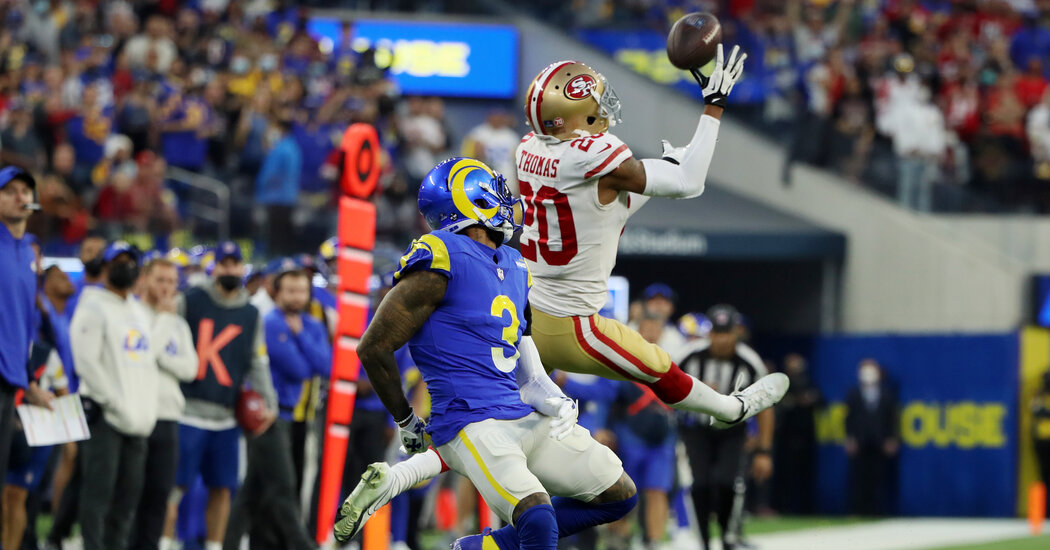 Wentz has mainly been a caretaker this season, working off play-action and hitting the occasional deep throw. But Sunday, with the Jaguars holding Taylor to 77 yards on 15 carries, Wentz needed to be a playmaker. He took six sacks, lost a fumble and threw a pick against a Jacksonville defense that ranks as the second-worst unit in the N.F.L.
His worst mistake was a third-quarter fumble when, trailing 13-3, the Colts had an opportunity to restore some order to a chaotic game. On first-and-10 from the Indianapolis 38-yard line, the blitzing linebacker Damien Wilson dinged Wentz for a loss of 9 yards, and Wentz couldn't turtle atop the ball on his way down. He fumbled, Jacksonville tackle DaVon Hamilton recovered and, four plays later, the Jaguars extended their lead to 16-3 on Matthew Wright's 39-yard field goal.
The Colts again had a chance to rally, this time from a 23-3 deficit at the start of the fourth quarter. On fourth-and-goal from the 1-yard line, Taylor was stuffed at the goal line by a horde of teal jerseys.
Now Ballard must sort the blame for this failure.
The Colts had been a choice underdog bet to sneak into the Super Bowl because of Taylor and their brawling defensive line, which Ballard built as a counter to the pass-oriented rosters compiled elsewhere. So many other defenses prop both safeties back in coverage to contain the backyard antics of quarterbacks like Kansas City's Patrick Mahomes and Arizona's Kyler Murray and covet linebackers who hover in the light 230-to-235-pound range, all the better to drop back into pass coverage.
Up front, Quenton Nelson is unquestionably the best guard in football. This is also a defense that stole defensive tackle DeForest Buckner from San Francisco for a first-round pick. He's been worth every cent of his four-year, $84 million deal. It's a defense also built around one of the best playmakers in the sport in linebacker Darius Leonard, who forced an N.F.L.-high eight fumbles with four interceptions in 2021. Not to mention the slot cornerback Kenny Moore, a 5-foot-9, 190-pound pinball who's easily one of the most underrated players in the sport.
Indianapolis dusted off some old-school football dogma by bludgeoning defenses with Taylor's runs to dig itself out of a 1-4 hole early in the season. Taylor's vision, power and speed had been unparalleled in wins over playoff-bound teams.
Against the Buffalo Bills, Taylor had a 204-yard, five-touchdown masterpiece. When Bill Belichick stacked the Patriots' line to slow him, Taylor still earned 170 yards, including a late 67-yard blast that ended New England's seven-game win streak. And with the Colts down to what was essentially its second-string offensive line in December, Indianapolis stymied the Cardinals, 22-16.